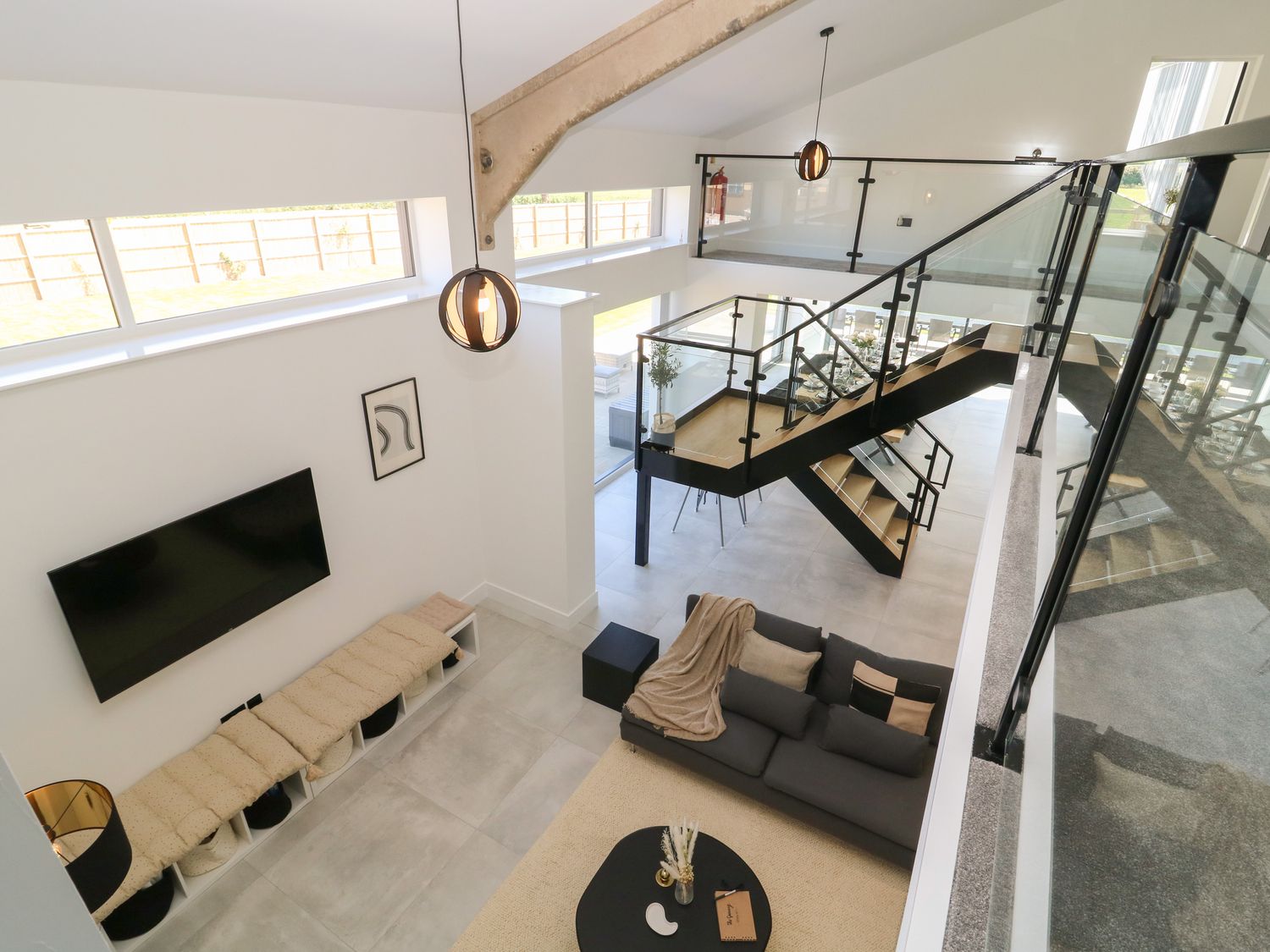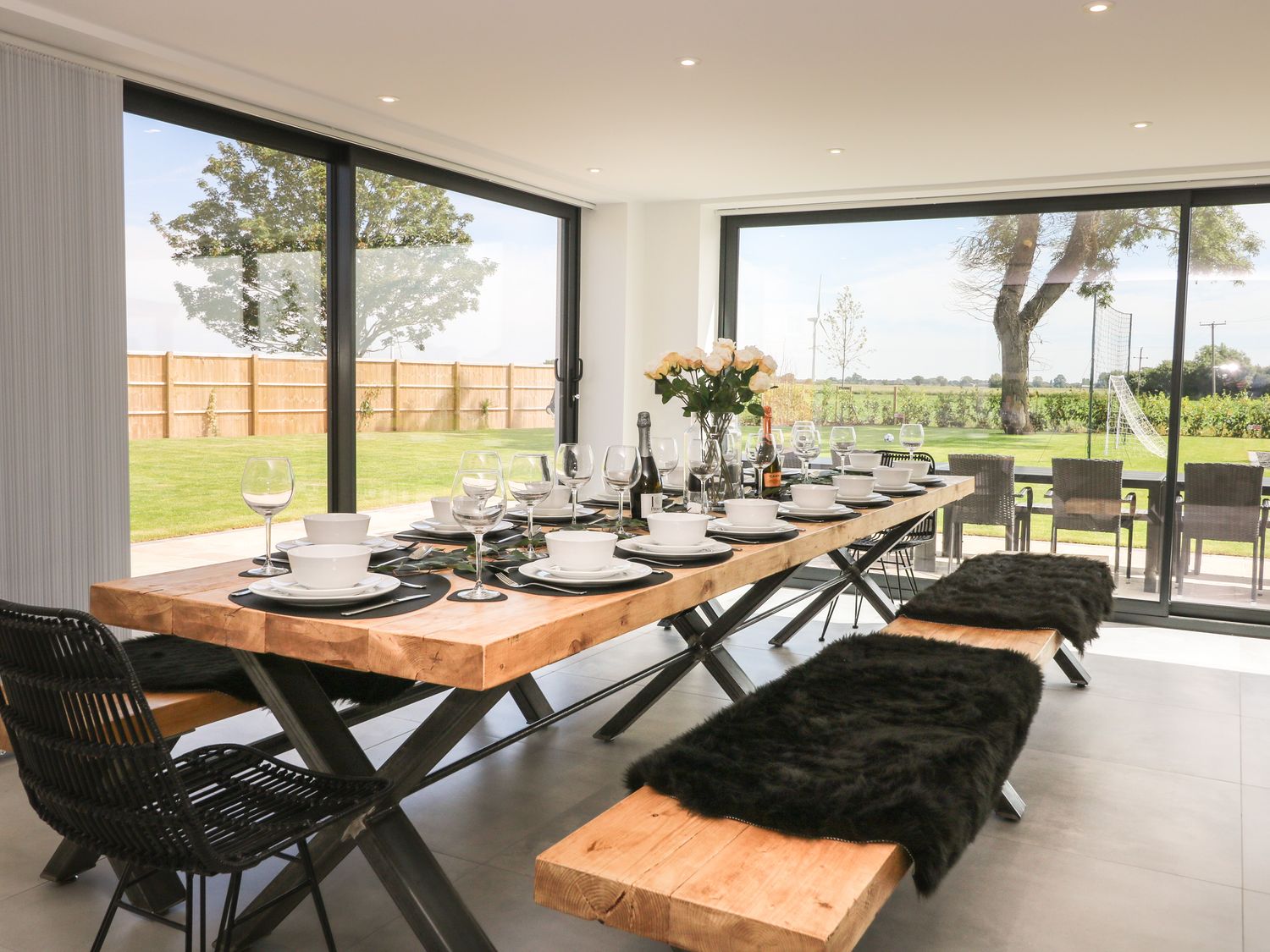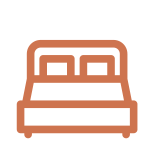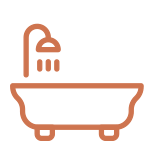 2 Bathrooms & 2 Shower Rooms
Elegant and designed for comfort. The Granary makes the most wonderful home venue, with 4 king-size suites, and 2 family rooms which sleep 4 people.
With over 450sqm of internal space, this luxurious property offers everything one would need for a tranquil stay. The open plan design provides a great space to entertain and socialise. The private setting offers panoramic views of the North Yorkshire countryside with its very own hot tub, large log burner, outdoor kitchen/bar, football pitch, cinema, games room and a children's indoor/outdoor play area. Try spot the friendly deer within the rich array of wildlife.
PLEASE NOTE:
No pets allowed and no smoking onsite
Interested in booking a stay?
Check Availability & Book
Please select a start date and end date to check availability and costings.
PLEASE NOTE: No pets allowed and no smoking onsite.
Check-in and out:
You can check in from 16:00. Check-out by 10:00
Security deposit:
The Granary requires a security deposit of £500 which is due 2 days prior to arrival. We will send you a payment link via email to allow you to pay the deposit.
As long as no property damage occurs during your stay, we'll initiate a full refund of the deposit back to your card within 7 days after checkout.
Hot Tub
Private Courtyard
Outdoor Bar/Kitchen
Children's Indoor/Outdoor Play Area
Modern Kitchen
Large Log Burner
Open Plan Living Area
Football Pitch
Cosy Snug Room
Cinema
High End Fixtures and Fittings
Electric Car Charging Point
Games Room
Prosecco/Beer Tap
Designated Parking
Please note, the opening times for all facilities are subject to change throughout the 2022 season. All visitors and guests are asked to follow all government advice relating to Covid-19 whilst at our resorts.