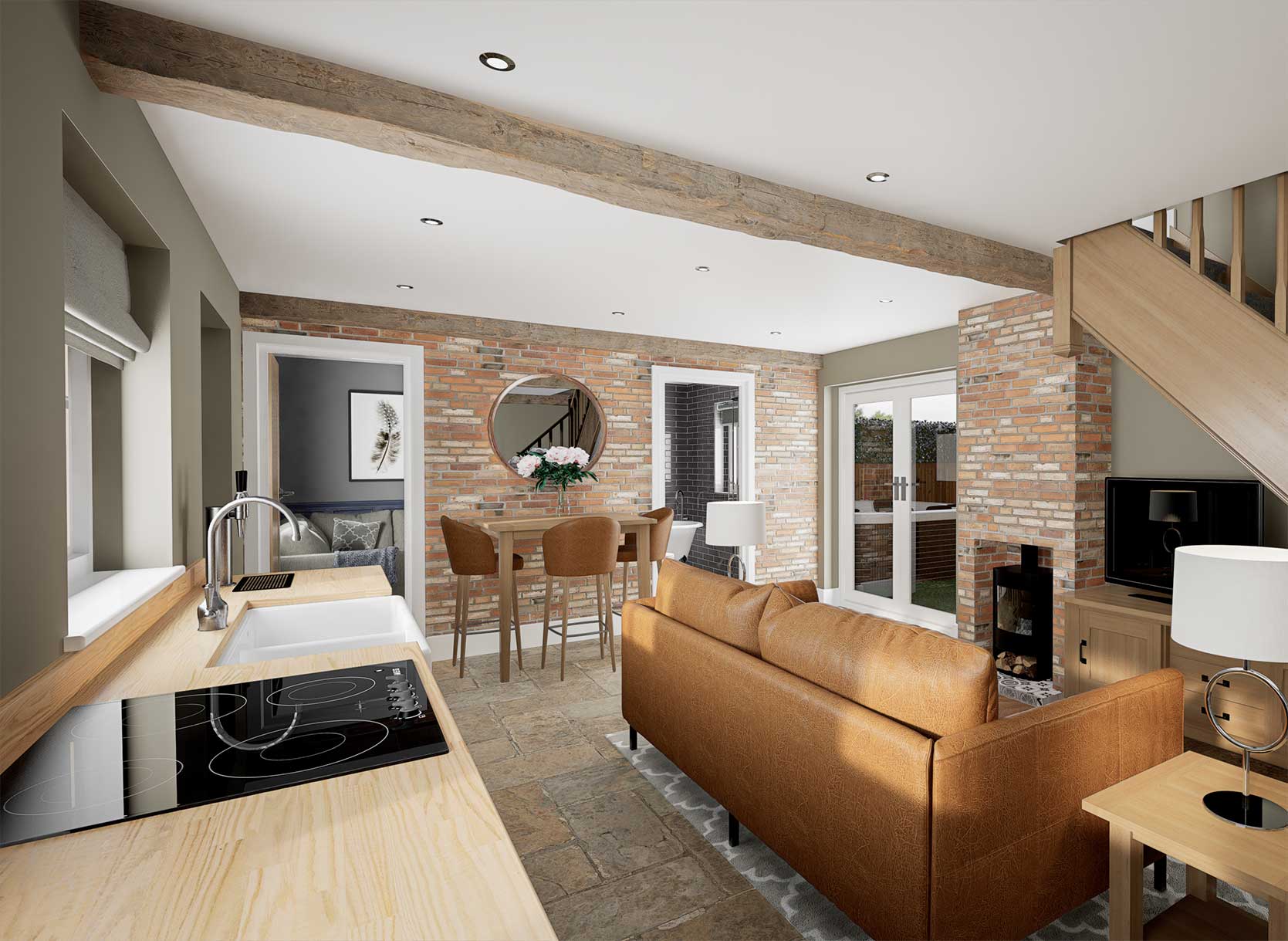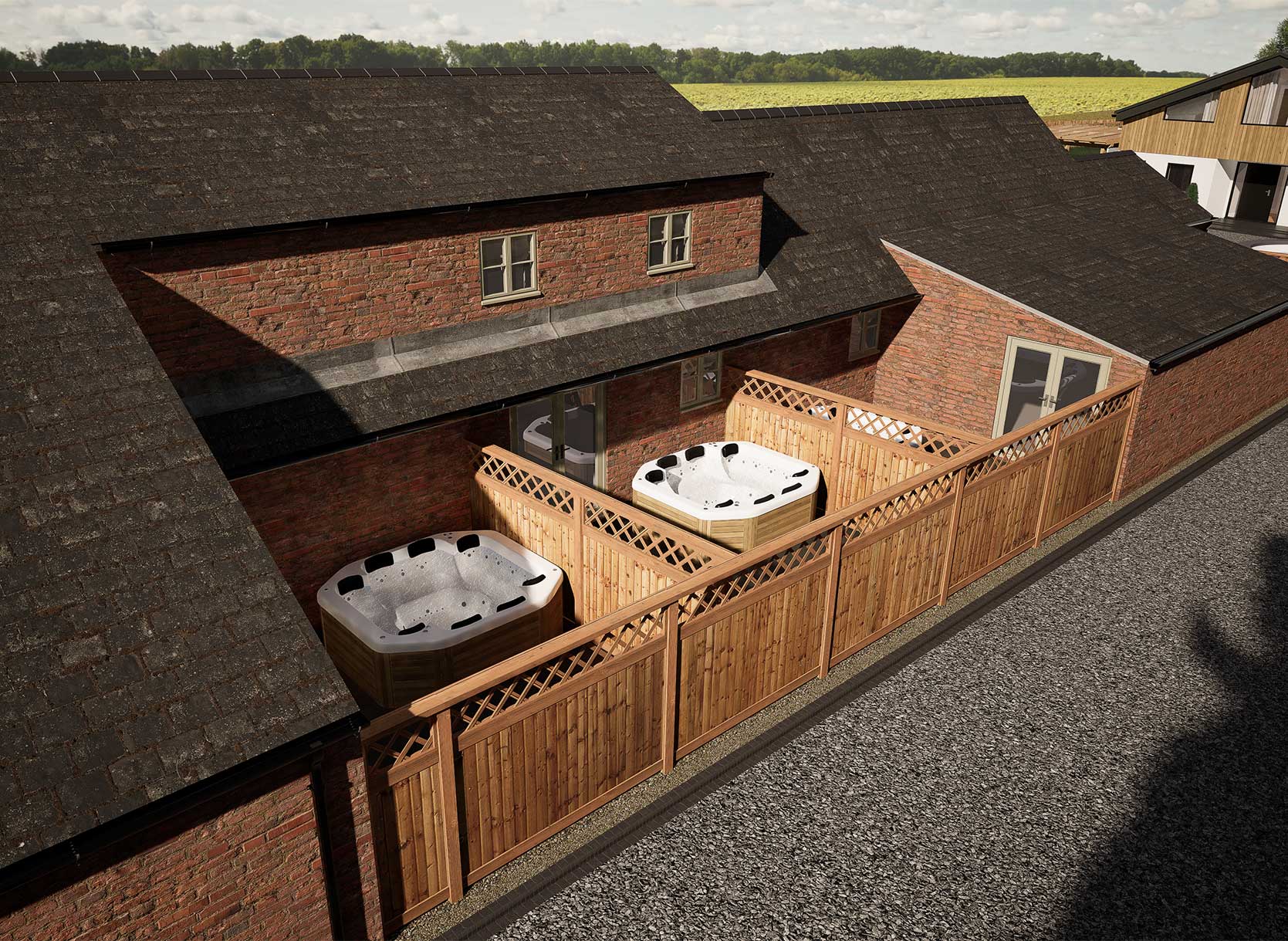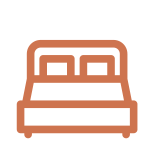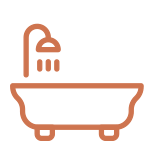 The Ceadda Cottage is a traditional hay store that has been converted into a cosy, contemporary cottage.
This luxurious 3-bedroom cottage provides plenty of space for the whole family. The open plan layout has been carefully crafted to allow family and friends to socialise and create fond memories. The fully equipped kitchen offers everything one would need to host dinner parties and family meals. Outside is a hot tub situated in the private courtyard, a perfect way to relax after exploring the surrounding countryside. The unpolluted sky is ideal for star gazing and can be enjoyed from the outside furniture provided.
Interested in booking a stay?
Online booking coming soon
Hot Tub
Private Courtyard
Modern Kitchen
Open Plan Living Area
High End Fixtures and Fittings
Prosecco/Beer Tap
Designated Parking
Cosy Snug
Our properties are open. Please note, the opening times for all facilities are subject to change throughout the 2021 season. All visitors and guests are asked to follow all government advice relating to Covid-19 whilst at our resorts.